Magnetic Bookmarks - Alice in Wonderland
€

2.25
Sold out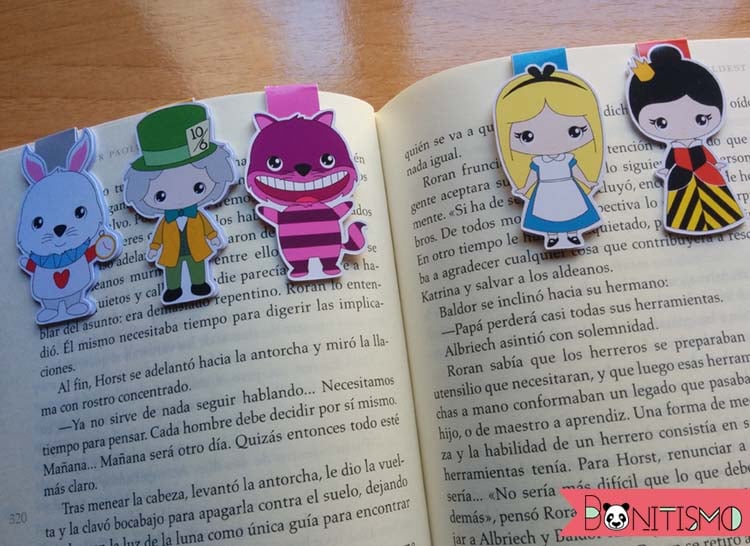 Estos adorables marcapáginas magnéticos son perfectos para permanecer en la página donde los pusiste, sin tener que perder el tiempo buscando donde dejaste la lectura. Hacen un trabajo genial animándote en la planificación diaria o en tu lectura. Diseñados, imprimidos y ensamblados a mano con mucho cuidado y cariño.
These little cuties magnetic bookmarks are perfects for stay on the page where you put them, avoiding wasting time searching where you left off reading. They do a great job at cheering you on through any daily planning or book reading. Designed, printed, hand-made, and assembled with lots of love!
Material: Papel de foto + cinta magnética
Dimensiones: Aproximadamente 5-6 cm cuando están plegados. Varía ligeramente dependiendo del diseño.
Material: Durable photo stock paper + Magnetic tape
Dimensions: Approximately Approximately 5-6cm (1.9-2.3 inches) when folded. Varies slightly depending on design.
Pueden comprarse individualmente o el set completo (¡ahorre dinero comprando el set!)
Available individually or as a set (save money by buying the set!)